ACTIVEWEAR
& HAND-DYED BASICS

Feel strong, confident and unique in DAUB


Our goal as a female-founded and led company is to support women in their everyday and active lives. We create women's clothing to inspire movement and healthy living. All our items are Canadian-made, using sustainble fabrics and working in limited edition to reduce our enviornmental impact. We're known for our hand-dyed leggings, tanks and undies as well as our collection of incredible soft wardrobe basics.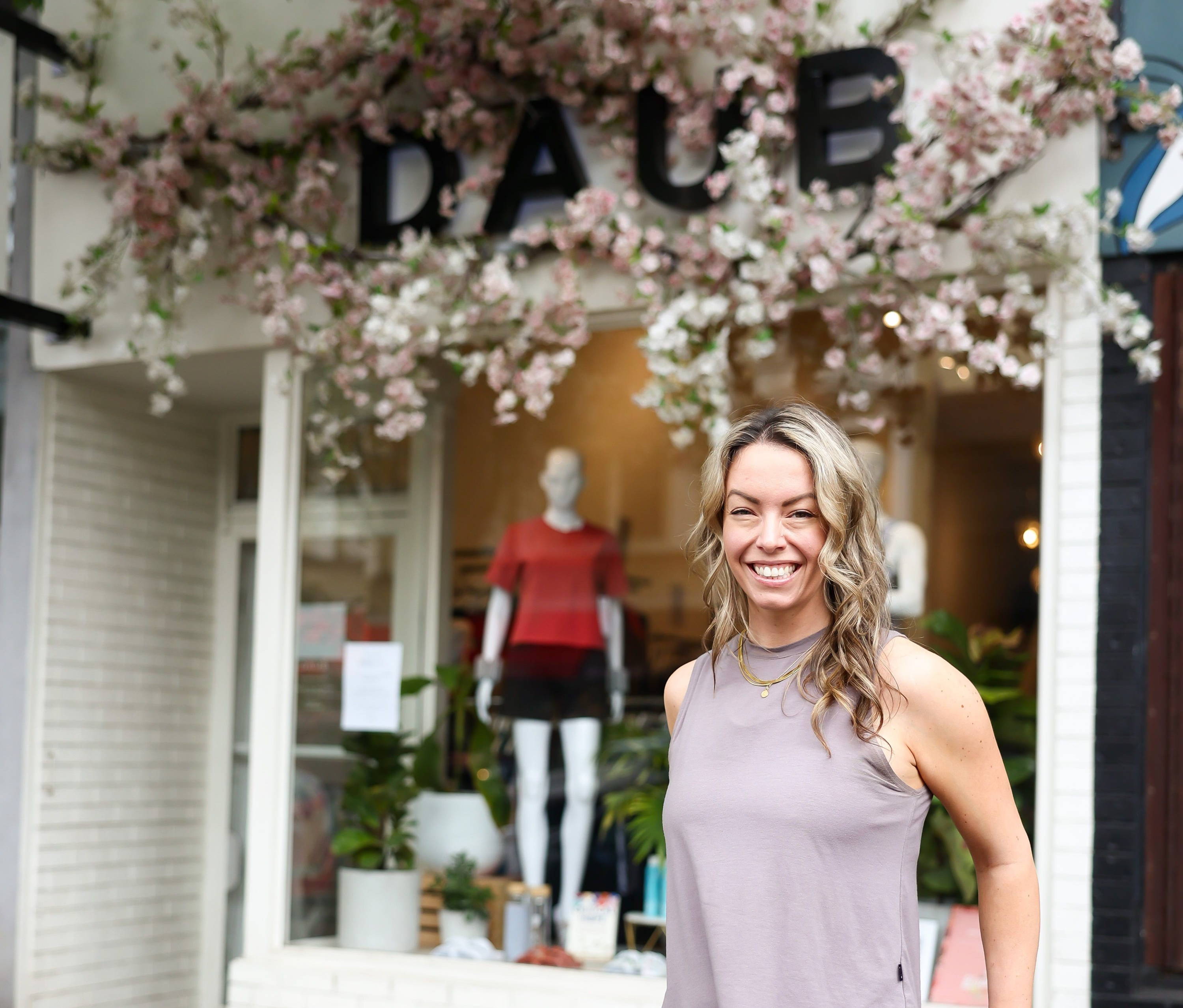 Lexi Soukoreff launched DAUB as a way to explore her education and interest in colour, pattern and function of high quality fabrics. You'll see her engaging with customers at our DAUB Granville store, at markets and tradeshows around Canada and trying on new collections on our socials! You'll also get her letters from our newsletters.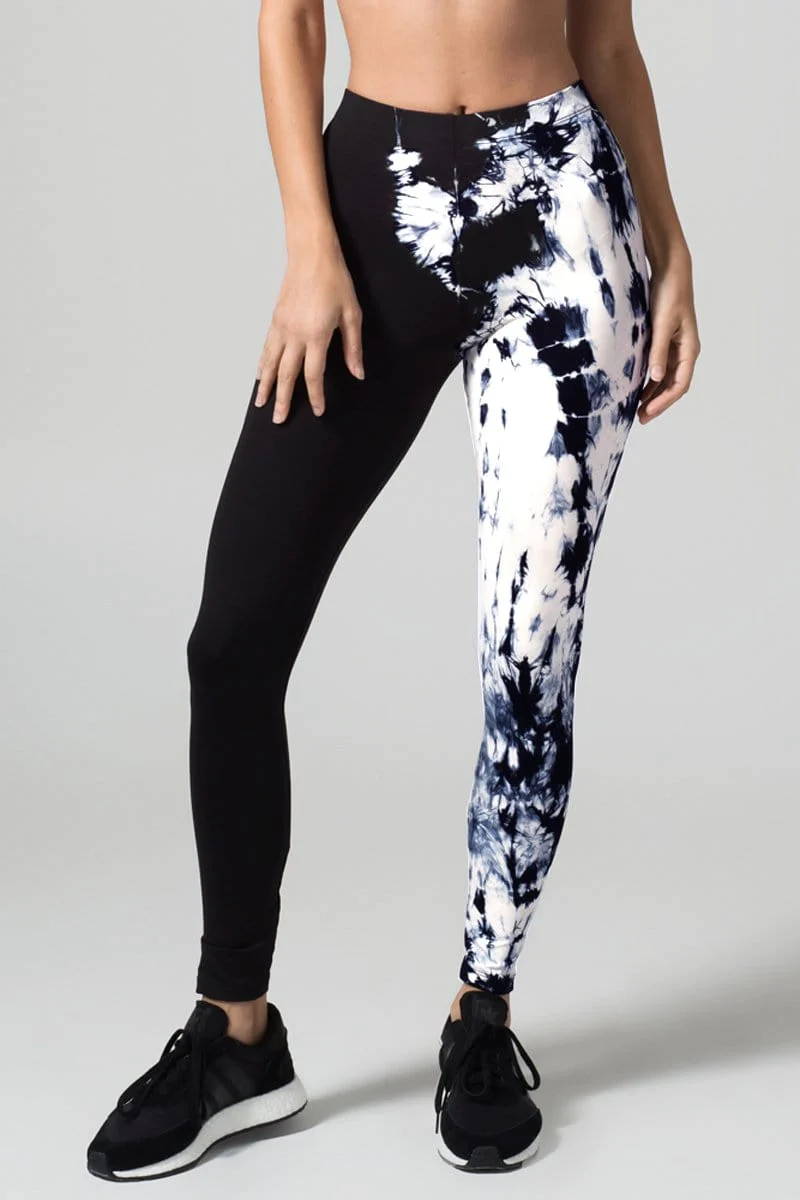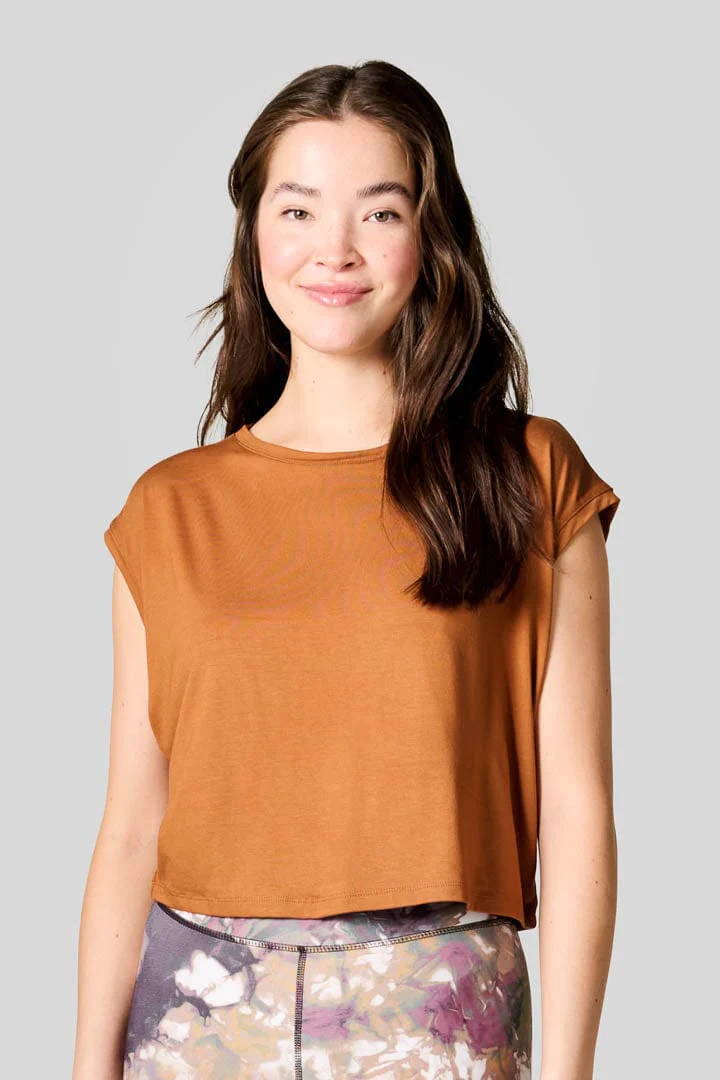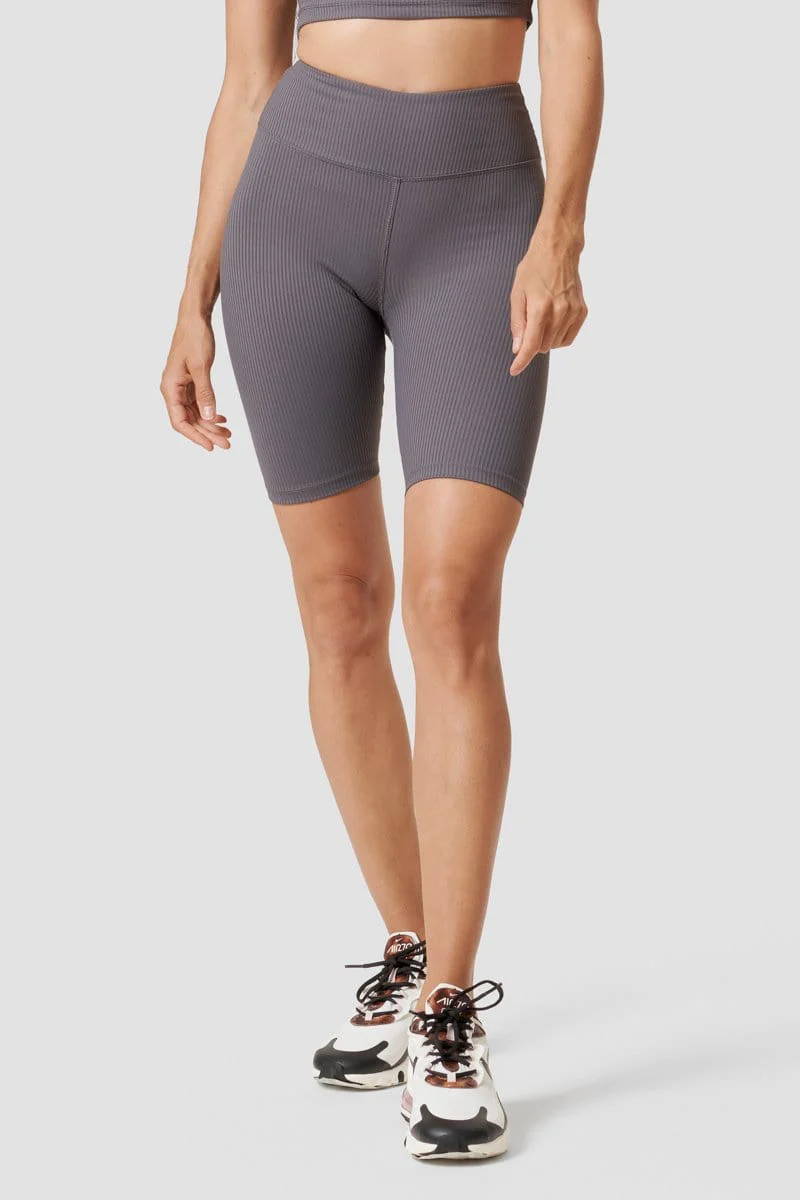 What Sets Us Apart:
Besides being a female-founded and Canadian-manufactured brand, DAUB is special in the way we create our pieces. From small batch production to the fabric quality & selection, DAUB offers a garment that really speaks to its owner.
Unique, Sophisticated Tie-dye
Creative Director and Owner, Lexi Soukoreff, began hand-dyeing all her pieces in 2010. The one of a kind garments are eye-catching and garner you many compliments as you wear them.
"Our story starts with a blank canvas"
- Lexi Soukoreff
We start with a solid fabric and add colour to it. DAUB as a verb means "to apply colouring material to a surface". With her hand-dyed work as a textile artist, Lexi creates soft, sophisticated patterns for her pieces. From seamless undies, to leggings, sports bras and tank tops, each tie-dyed piece remains one of a kind - just like it's wearer.
DAUB is about hand-dyed artistry.
Dyes are carefully measured by hand in our Vancouver studio.
We work in small batches to ensure we are not over producing each season.
Dyes are carefully strained for clarity. Every step in the process takes time to ensure a quality, one of a kind product.
Non-toxic dyes are used in our process and no harmeful fixatives are used.
Dye is carefully poured onto the fabric, using various surface design techniques.
We "exhaust" our dye baths, meaning little to no dye goes down the drain. We're committed to environmentally-aware dye practices.
Explore our current prints

Our hand-dyed fabrics are also available as prints for our activewear. These are digitally created from our textile samples and sublimated on our super soft, opaque activewear fabrics. We create exclusive prints for DAUB a few times a year - each one as unique as the last. Our Basics Collection is designed to wear with the prints and create a head-to-toe DAUB outfit.