Long Hoodie Offer
TODAY ONLY: 15% OFF + FREE SHIPPING
LONG HOODIE | LIMITED TIME OFFER
Purchase the DAUB Long Hoodie now to enjoy 15% OFF plus FREE SHIPPING! Discount automatically applied at checkout.



SUSTAINABLY SOURCED FABRICS
FEMALE FOUNDED & OPERATED
Long Hoodie
⭐⭐⭐⭐⭐
Our Long Hoodie will become your all-day-every-day go to piece. Designed with comfort and function at top of mind, wear this piece both as a sweatshirt and an additional layer to stay warm when we're outside.
Made with ethically sourced ultra soft fabric
Has an oversized hood for extra coverage
Functional full-zip hoodie with big pockets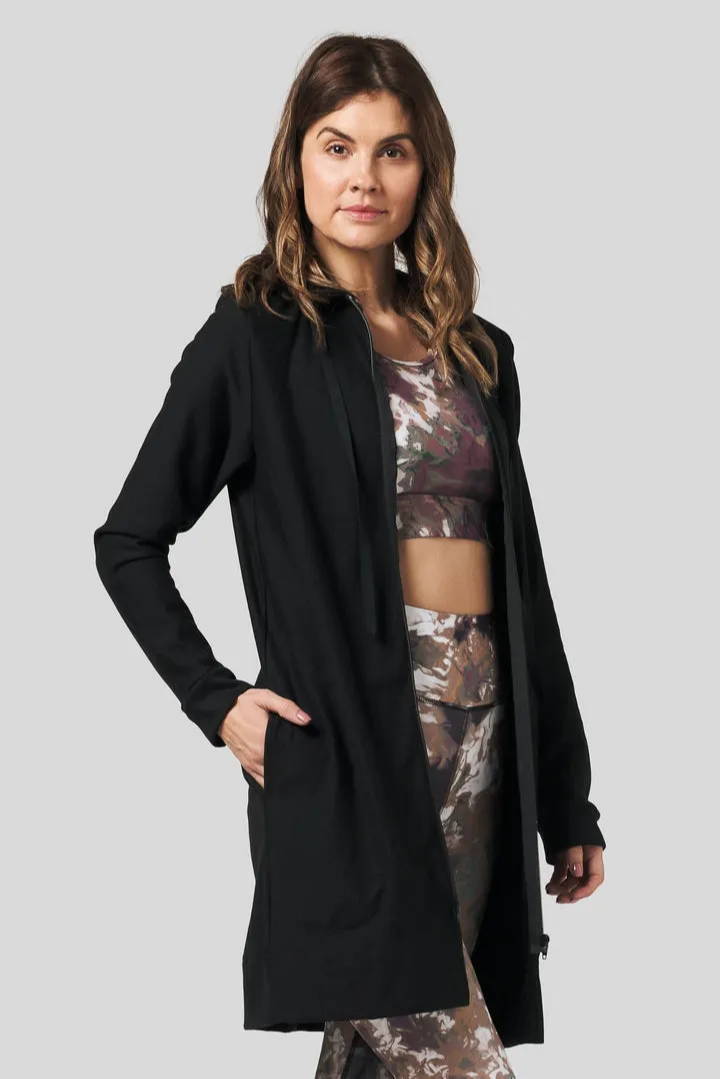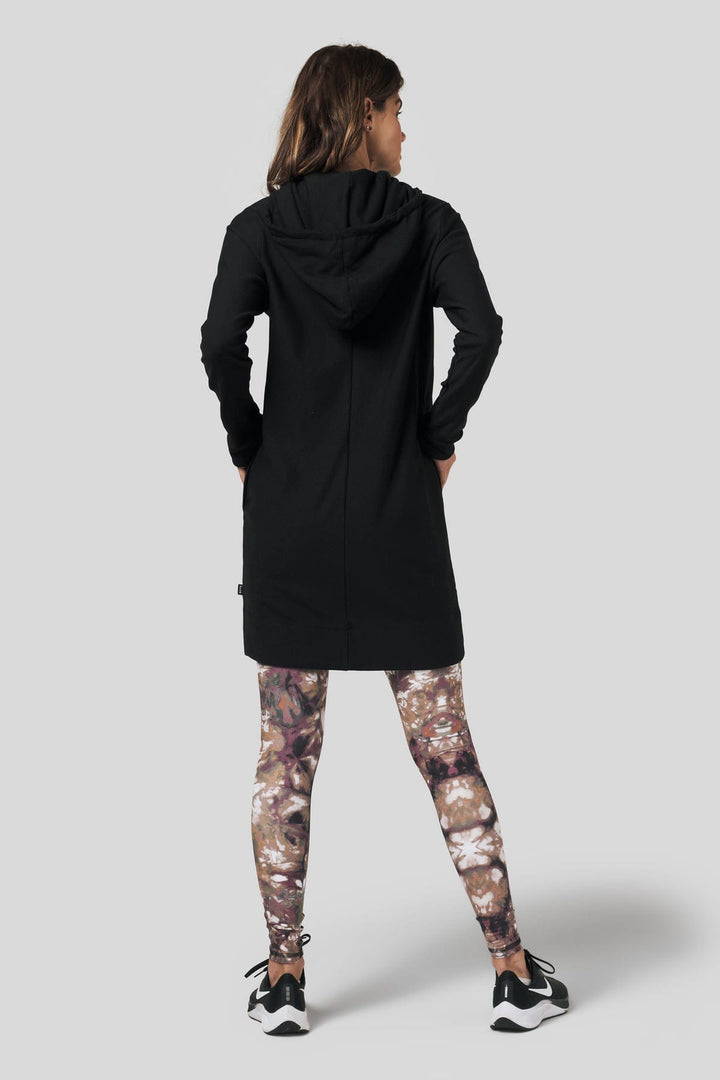 ⭐⭐⭐⭐⭐

"So soft and cozy that I never want to take it off! Pairs easily with tights or jeans, which makes it very versatile. Might need to snag another one in Mink!"
— Suzanne C.
⭐⭐⭐⭐⭐

"I love this hoodie! It is a great weight, comfortable and very versatile. The fit is perfect, I usually buy medium or large and purchased this in large. I am thinking I need it in more colours"
— Patty B.
Your new favourite hoodie is a click away. Grab it now for 15% OFF plus FREE SHIPPING!

DAUB LONG HOODIE COLLECTION
Your new favorite piece made with unbelievably soft bamboo cotton fleece fabric. Wear it on its own or as a layer, the Long Hoodie is designed to keep you snuggled in style throughout the seasons.
- DAUB is designed and manufactured in Canada with our studios and factories located in Vancouver BC.
- Our signature limited edition prints are all hand dyed exclusively by our Founder Lexi Soukoreff.
- We work in small batches to reduce our impact on the environment, producing only what we need for each season.
- Our tie-dye pieces are created carefully and we exhaust our dye baths to ensure that we put little to no excess down the drain.
- We believe in ethical manufacturing, paying fair wages and safe working conditions.


All of our pieces are handmade and hand-dyed

DAUB is designed and manufactured in Canada

Our products are traceble, ethically sourced and made

Every DAUB piece is a one-of-a-kind design