Landing Page - Education
A women's activewear brand that explores the relationship between high quality fabrics and the application of colour, DAUB is made to inspire movement and provide sophistication in comfortable basics. Launched in 2010 by artist and entrepreneur Lexi Soukoreff in Vancouver.

JOIN THE FAMILY AND KEEP IN TOUCH
WHAT PEOPLE SAY ABOUT US
& THEIR DAUB PIECES

"

You need these. These pants are incredible. I have tried every brand of legging out there.

Lululemon, TNA, Nike, you name it. These pants blow them out of the water. The fit is beautiful and work outs are a dream in them. Plus, who doesn't like supporting female run small business?"




- DOM R. on the Riley Legging in Classic Black



"The perfect joggers do exist! This material though!! It's so soft and comfortable. I love the fact that these are high-waisted and I wouldn't feel bad for wearing these out of the house- that's how good they look. I had been looking for something like this for a long time, and I'm so glad I discovered this brand. I went with a size small as my measurements indicated and I'm happy with the fit."
- NATALYA J. on the Freedom Jogger in Black
"The perfect classic. Everything Daub makes always stands up to the test of comfort, classic, and time, and this item is no different! Really comfortable for exercising, but also cute to wear under a large open tank around tank, with some Daub tights of course"
- MELANIE W. on the Savannah Crop in Black
"

I've been looking for new leggings for ages, and wanted to find a Canadian-made company, being a Canadian. These leggings - and the company - blew me away! Super comfy, fit great, repels dog hair (important to me, since I have large, light-haired dogs), eco-friendly packaging, and a sweet note! I will definitely be buying more, and recommending to everyone I know! "
- KENDALL W. on the Riley Legging in Classic Black
"Just as awesome as I expected. I love this tank. Super comfortable.

Customer service was refreshing, as there's actually a person behind the brand wanting to connect with you. I'll definitely be a returning customer."
- SARAH H. on the Leilani Tank in Heathered Grey

All of our pieces are handmade and hand-dyed

DAUB is designed and manufactured in Canada

Our products are traceble, ethically sourced and made

Every DAUB piece is a one-of-a-kind design
- DAUB is designed and manufactured in Canada with our studios and factories located in Vancouver BC.
- Our signature limited edition prints are all hand dyed exclusively by Lexi.
- We work in small batches to reduce our impact on the environment, producing only what we need for each season.
- Our tie-dye pieces are created carefully and we exhaust our dye baths to ensure that we put little to no excess down the drain.
- We believe in ethical manufacturing, paying fair wages and safe working conditions.

We want you to feel confident, strong and unique in all our pieces.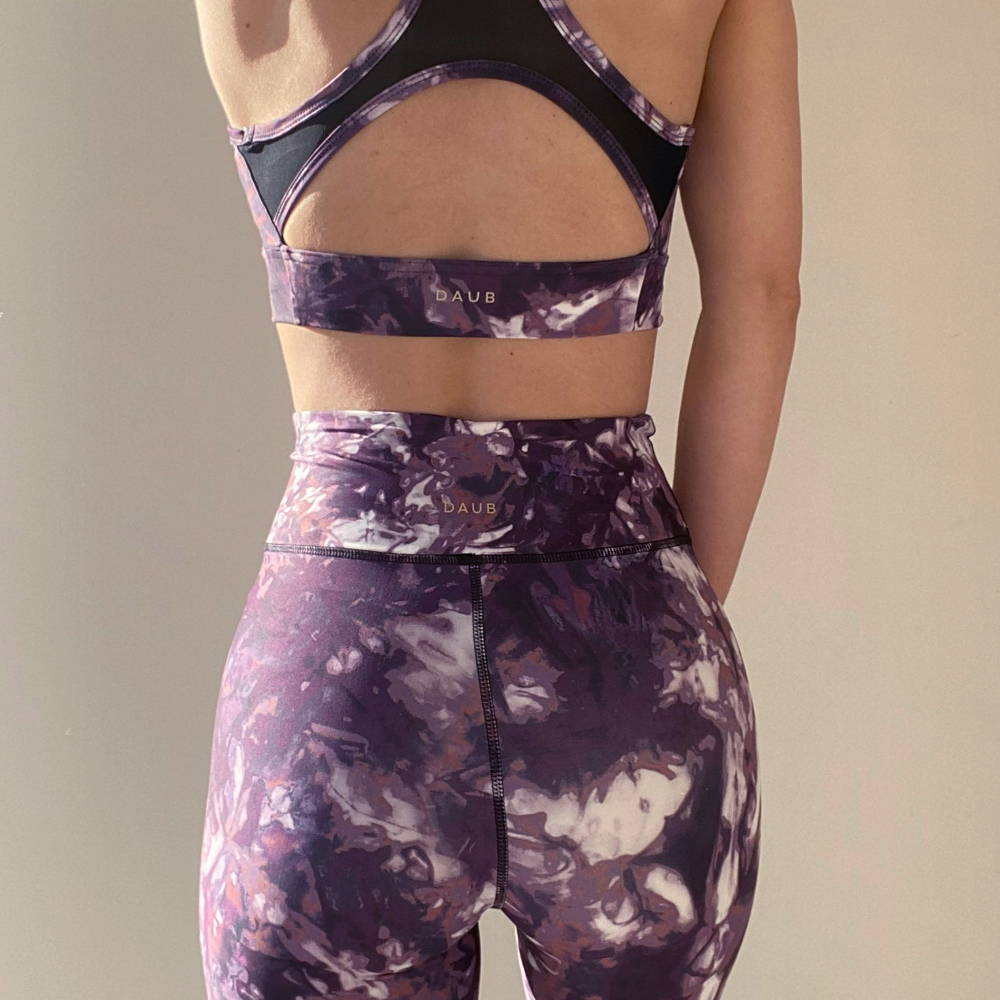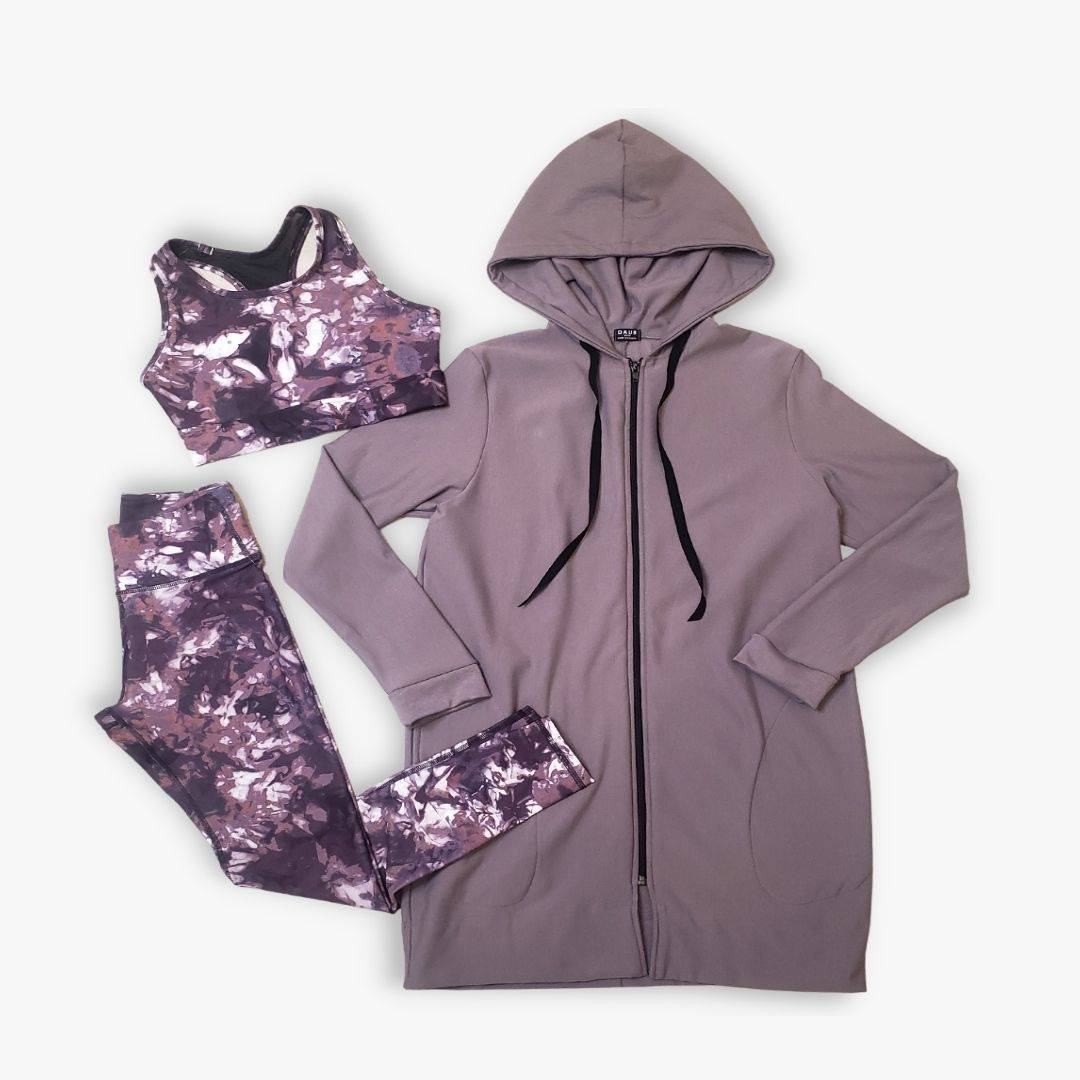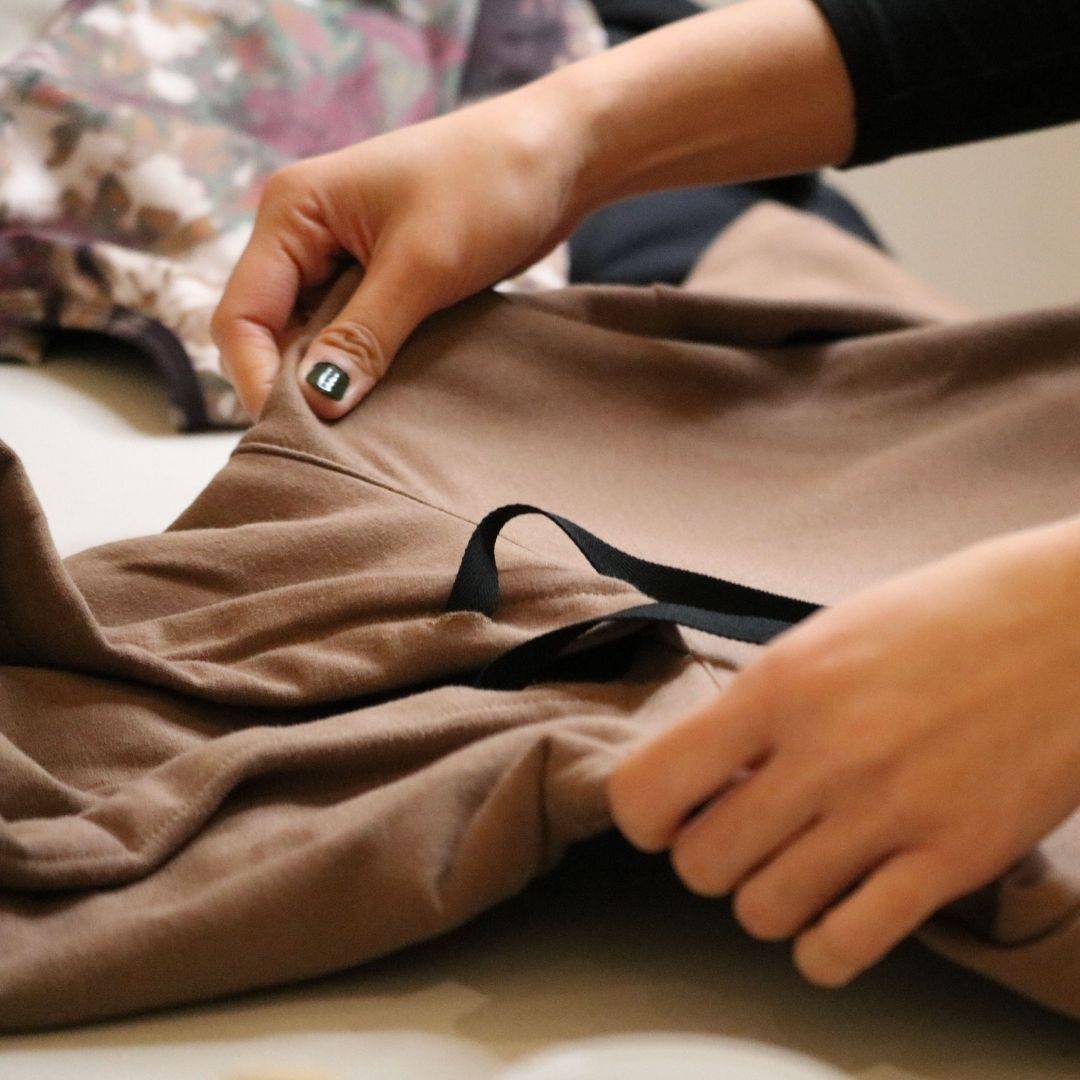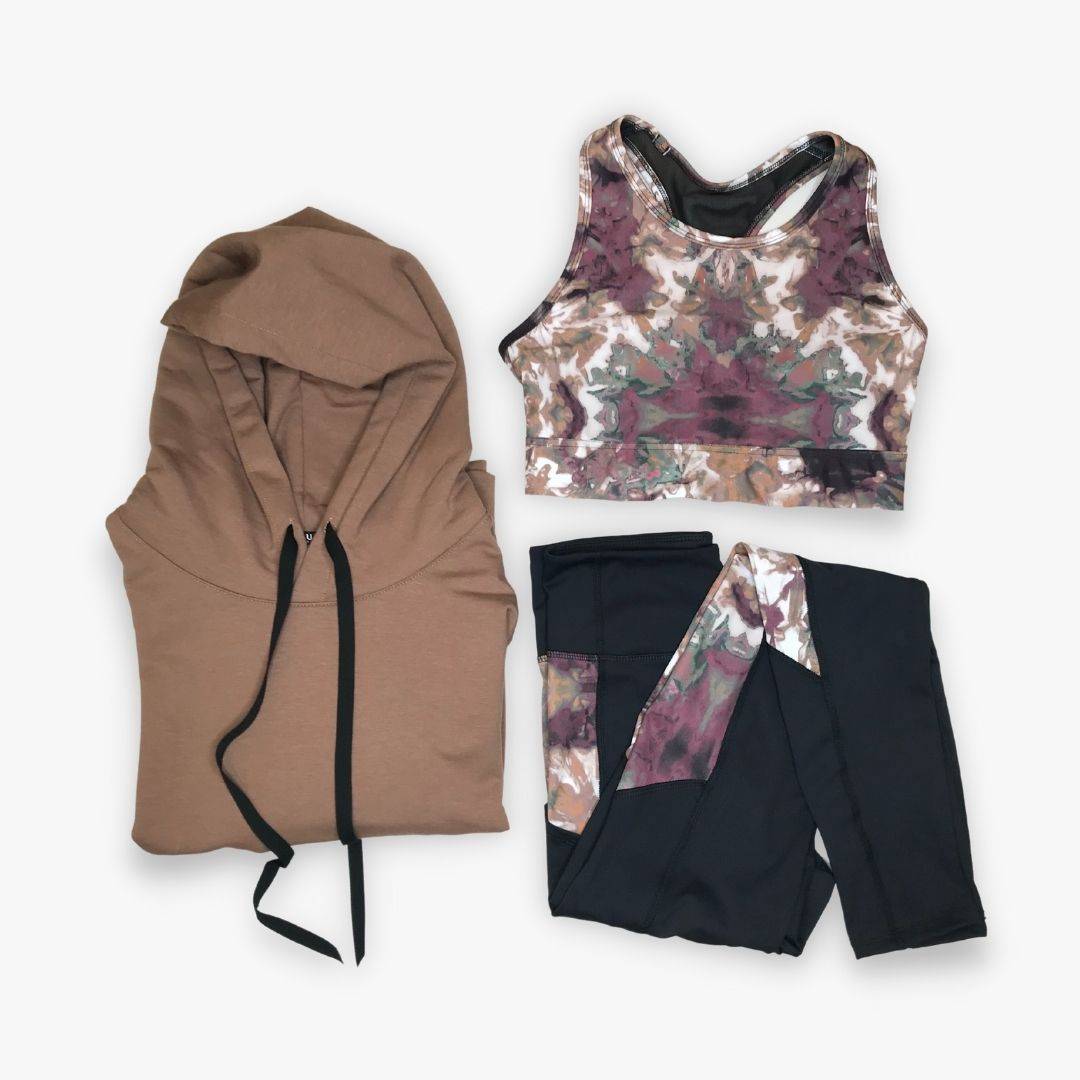 Our activewear is made to move with you and our everyday, conscious basics are designed to pair perfectly. Find fresh prints and classic basics in unbelievably soft fabric. Designed in limited editions and handmade in small batches to reduce our impact on the environment.